Step 1
Download RDM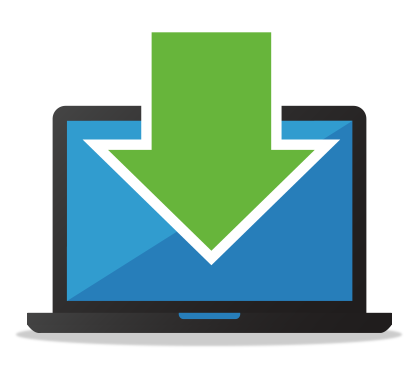 Download Remote Desktop Manager to your computer now. You can use our Free Edition or our Enterprise Edition to get all the powerful features. Click on the button below and follow the instructions. You're ready to go!
---
Step 2
Create sessions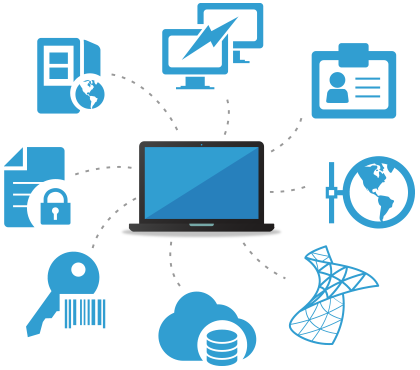 Set your connection settings, passwords and credentials. You can choose from hundreds of integrated tools and protocols, including RDP, VPN, SSH, TeamViewer, VNC, Putty, LogMeIn and many others. Download the add-on for your specific needs.
Screenshots »
---
Step 3
Start working
You're now ready to easily add, edit, organize, delete and manage all your remote connections! You can control different servers, machines or any other device via a single click, and rapidly switch between sessions.
Screenshots »